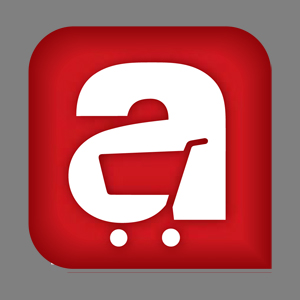 Thanks for joining Team Texts from Associated Food Stores!
---
---
To start receiving texts:
1. Click the name of your work location below.
2. Once you've selected a list, the messaging App on your phone will automatically open and will be populated with the name of your selected list.
3. Just click Send, and you're in!
Please note the following important terms and conditions, which you are agreeing to by opting in.
You will receive work-related text messages from Associated Food Stores, delivered to your phone. You are not required to receive these texts, and your participation is voluntary. The messages will be AFS official business, and you can opt-out anytime by texting STOP. You can also receive help with these texts at anytime by texting HELP, or by emailing info@ratenow.net
No more than 30 messages per month. Message and data rates may apply.
Now find your location and below to opt-in!