RateNow TextChat
Conversational texting from your existing business phone number.
Let your people choose how they want to communicate with you, at their convenience.
---
Why TextChat?
---
Connector.

Your people want to text you

89% of consumers prefer messaging to communicate with businesses, and 73% wish brands they like would text with them. These consumers are your people. Make it easy for them.

Connector.

Your people probably already are texting you

Your existing business number is already being texted, and those messages are disappearing. TextChat gives you access to those texts and turns them into conversations the way your customers want them – by texting.

Connector.

You can customize until it's perfect

Your business is unique. The way you text should be, too. You can use TextChat for customer support, for sales, for notifications, for inquiries, for after-hours responses, for anything you want to communicate about.
It's as easy as texting on your phone
Manage conversations, just like you do on your phone, but with less emojis.
Create and manage contacts to customize conversations. Everybody's favorite word is their first name! Or Meatloaf!
Keep track of the entire history of the conversation, just like your spouse when you're in trouble..
---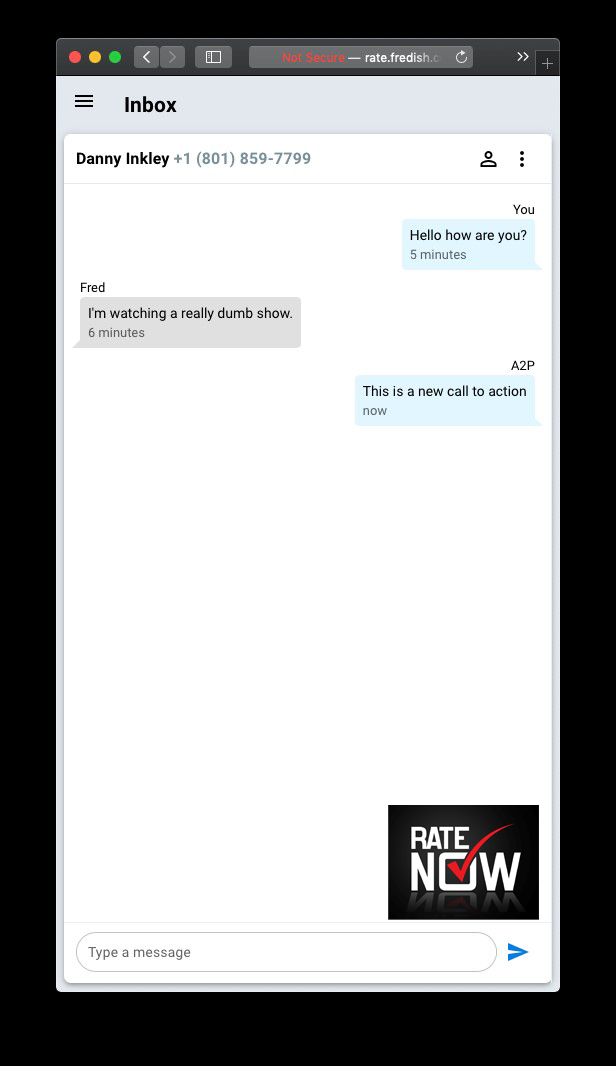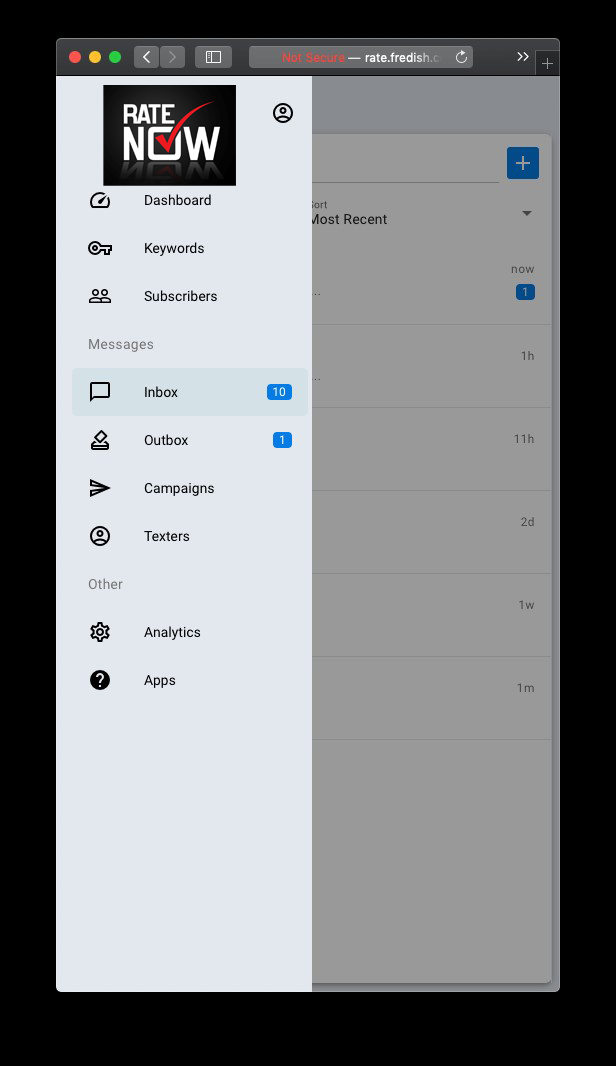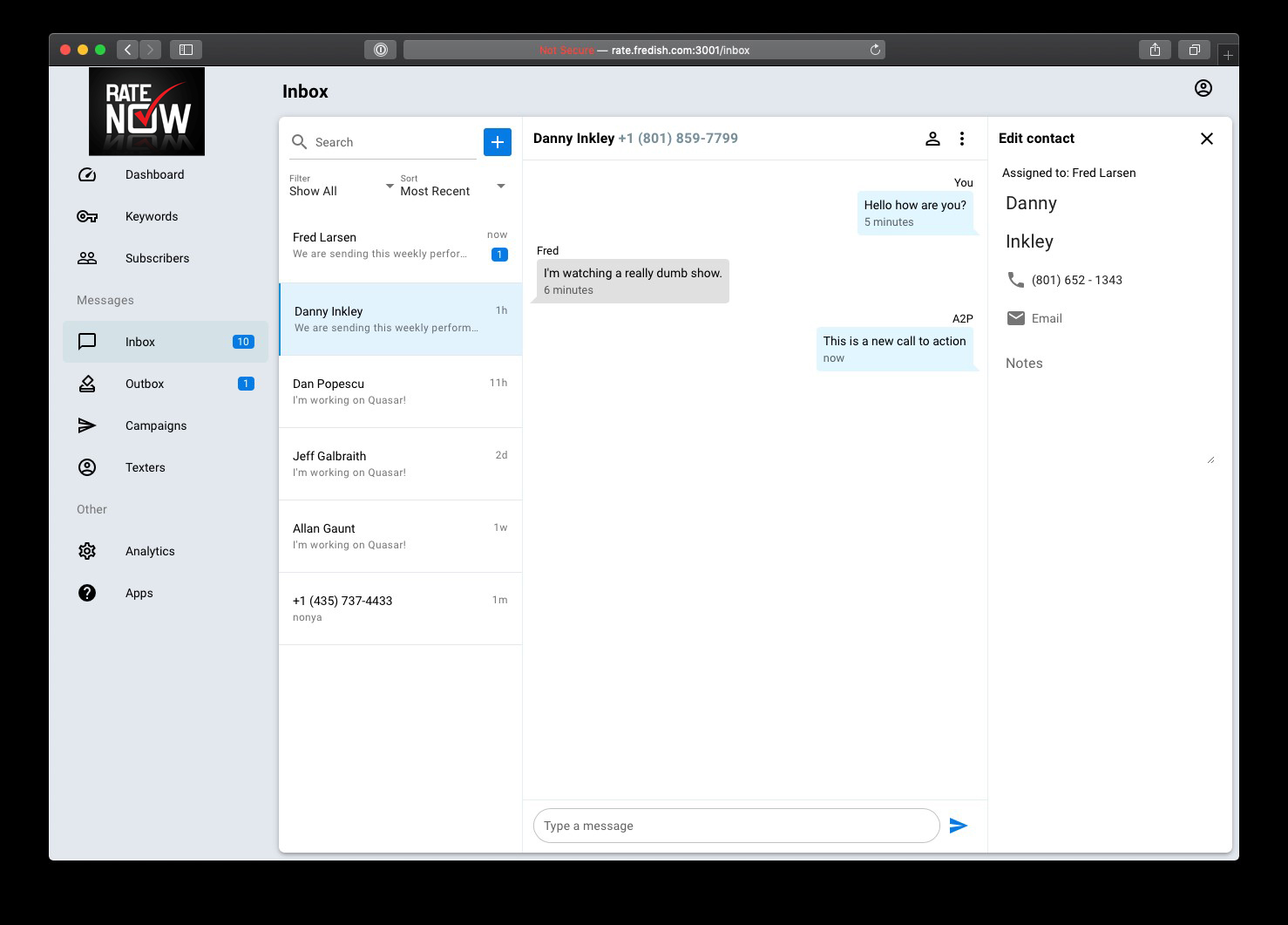 Now THAT'S A Sexy Interface!
Want to use it? Get started with TextChat now!
---