Ink Against Cancer Virtual Auction 2021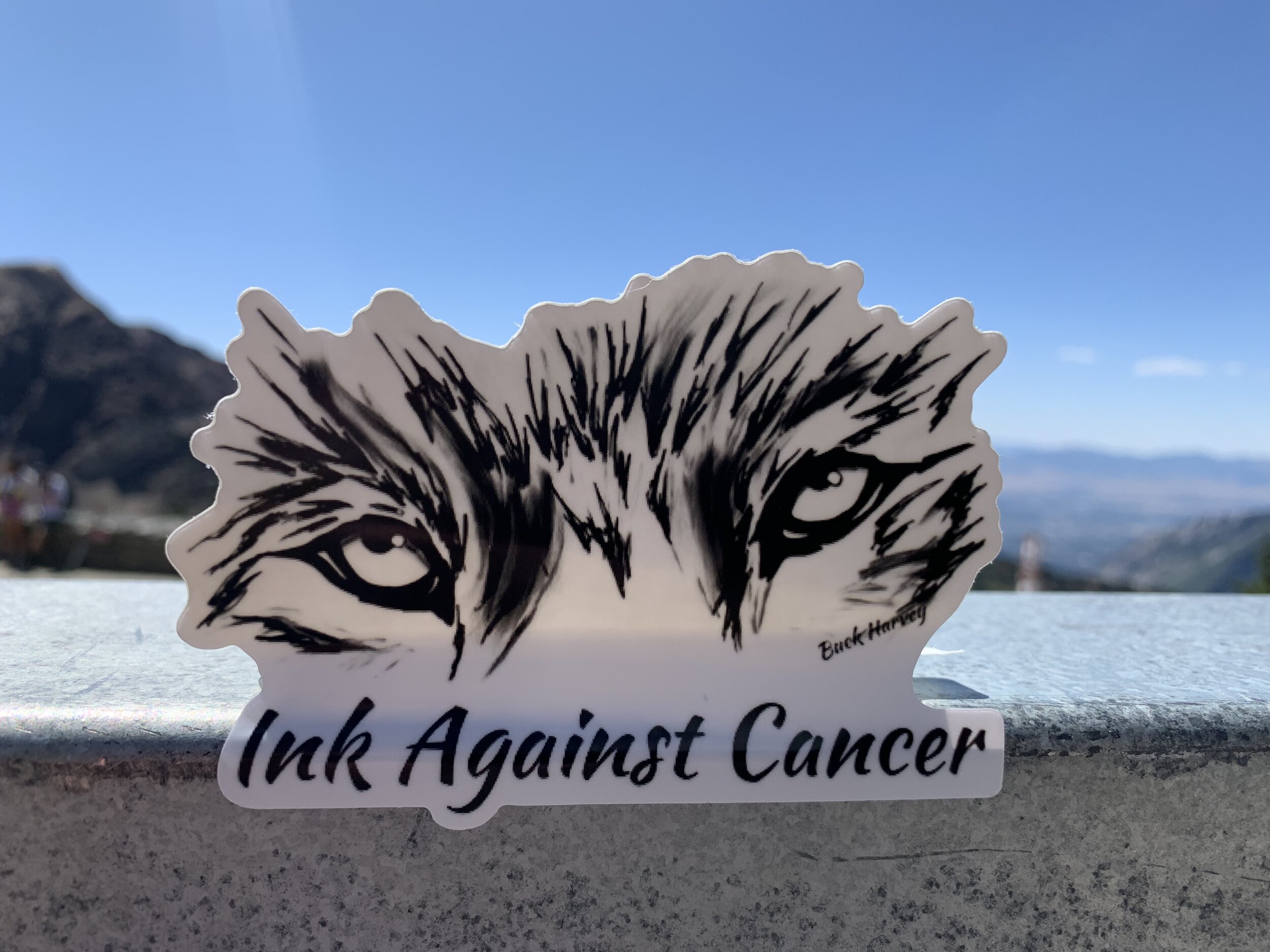 ---
Thanks for your interest and involvement in The Cancer Warriors Foundation (501c3) auction to benefit our incredible cancer warriors! 100% of the funds raised will go directly to them.
It's so easy to participate. It's all done through texting. So, get out your phone, read the following simple instructions, and start bidding!
---
Instructions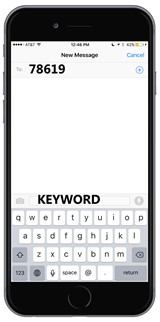 1. To Bid, simply text any item's KEYWORD to 78619 and follow the instructions.
2. Make sure to READ EVERY TEXT, ALL THE WAY THROUGH!  It's very simple to bid, just read all of the texts, all the way through, and then bid.
3. Use ALL CAPS when typing the item's KEYWORD.  It's not required, but helps to avoid autocorrect errors.
4. You can bid on as many items as you'd like.
5. You'll receive a text anytime you are outbid, and at the close of the auction to confirm the auction results.
6. Text the keyword BIDS at anytime to see the current bid amounts for every item you have bid on.
7. Your phone number is used only for this auction – there will be absolutely no other communication without your express consent.
8. Message and data rates may apply
---
Auction Items